Pushwoosh Mission Statement
It has always been a number one priority to be client oriented and put the needs of our users ahead of any other types of scenarios. Pushwoosh truly treasurers our clients' wishes and concerns and therefore, receiving feedback from our dedicated community is taken very seriously. We fully believe in a win-win cooperation and draw inspiration from the customers' success. That's why we are united by the commitment to make our product as valuable for every single user as it possible, which is further directed by the feedback and requests we receive from our clients.
In order to provide real value for everyone involved, the product you choose to invest in has to be equally profitable and easy-to-use. Our company scales for clients that are SMB to those that are global Omni-Channel Enterprises, each have their own specific needs and requirements. Thus, Pushwoosh team is working diligently to allow extremely diverse teams running their push campaigns via Pushwoosh to be highly successful and meet their KPI's and internal requirements.
Release The Demo!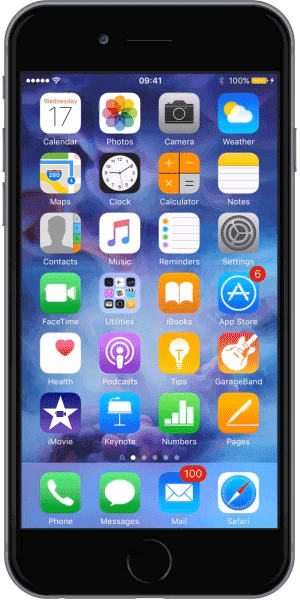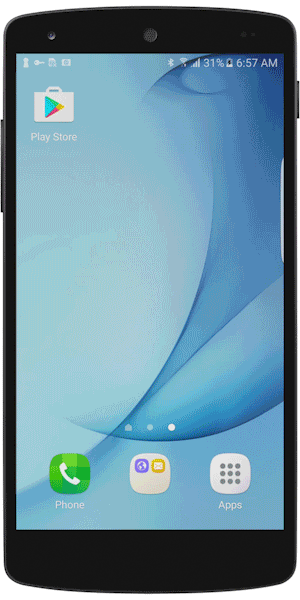 Although the Pushwoosh integration is intentionally designed to be extremely simplified, there is still a need for you to perform some development actions, in order to start sending push notifications. Our goal is to provide marketers with the intuitive onboarding solution and make them independent from their developer teams throughout the entire training process.
For this action to happen, we changed the onboarding process completely and released the Push On application in the App Store. It is the Demo App aimed at showing what Pushwoosh is about regarding its features and functionalities in real time. Once you are done with a test run, you are ready to manage well-calculated push campaigns.
The Latest Scoop
We've just released the Pushwoosh Demo App for Android and it's already available on Google Play. Now you can learn how to use Pushwoosh the way you like it! To test various features of our service you just need to create Pushwoosh account and download the app from the App Store or Google Play. Pushwoosh Demo App is already pre-configured and ready to use!
Try It Out
Drop us a line on your experience! We hope our Pushwoosh Demo App was extremely helpful throughout the onboarding. We are always here to receive your feedback and very much welcome all suggestions. It is your feedback that continues to make Pushwoosh the #1 Digital Engagement Platform.
We never stop moving forward and now we are in the process of recording a video tutorial to help you achieve even more with fewer efforts while using the Pushwoosh Demo App. Stay tuned for the updates on Twitter and Facebook.